About Barbados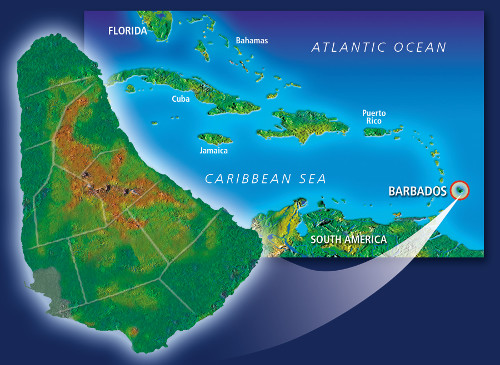 The Island of Barbados...
with its small land mass of 166 sq. miles (430 sq. km) and total population of approximately 285,000 residents, is known as one of the major tourism destinations within the English-speaking Caribbean and is globally recognised as a leading country to live, work and play. It has a long history of being a country with a stable political, social and business-friendly environment and a progressive business sector. In 2016, Barbados' ranking for the Human Development Index (published in the United Nations Human Development Report) was 3rd among Latin American/Caribbean countries, 5th in the Americas and 54th worldwide.
For more information on our beautiful island, please visit: Invest Barbados and Visit Barbados.