Property Management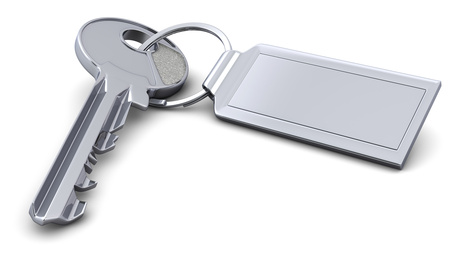 Owning a property for investment purposes is a significant responsibility.
It is important that both you and your tenants are happy but this can sometimes be quite stressful for a property owner who is taking on the daily tasks of a landlord. Why not pass this responsibility onto us?
We at Island Style Realty offer professional Property Management services. We will handle the day to day operations of your real estate investment. From single family homes to large apartment complexes to commercial office buildings, you will find our services invaluable.
Some of the main responsibilities which we manage include:
Marketing the property;
Filling vacancies;
Screening tenants;
Collecting rent;
Maintenance of the property;
Negotiating the details of a lease agreement;
Handling complaints and emergencies; and
Coordinating move outs and dealing with evictions.
As your property manager, we have a primary responsibility to you, the landlord, and a secondary responsibility to the tenant. Our relationships with you and with the tenant are crucial in forming the expectations of both parties to the lease, since both parties will seek and expect certain rights and benefits out of it.
Please Contact Us and we would be happy to manage your investment property for you, so that you may focus your time and energies on less stressful activities.