Property Consulting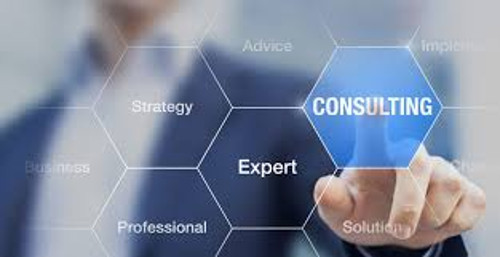 Sometimes the decision to own a new property is not as straightforward as simply buying it.
Often decisions can only be made after significant research and gathering of information from many sources including experts and government institutions. We at Island Style Realty recognise this need and would be happy to assist you in your decision making process through the provision thorough research-based analysis and recommendations. Our managing director is a management consultant with tremendous experience in the delivery of research-based studies that yield results, so you can be confident that you are in expert hands.
Our Property Consulting services are aimed at assisting you in making the right decisions before and during your planned commercial or residential development, with direction on practical implementation processes. Here are some of the primary consulting services which we offer:
Market Research
Market Analysis
Feasibility Studies
Site Analysis
Business Plans
Marketing Plans
Please Contact Us and let me know how I may assist you.