Property Details
No. 56, Hibiscus Avenue, Sunset Crest, Holetown, St. James, Barbados
Offered at Bds$3,000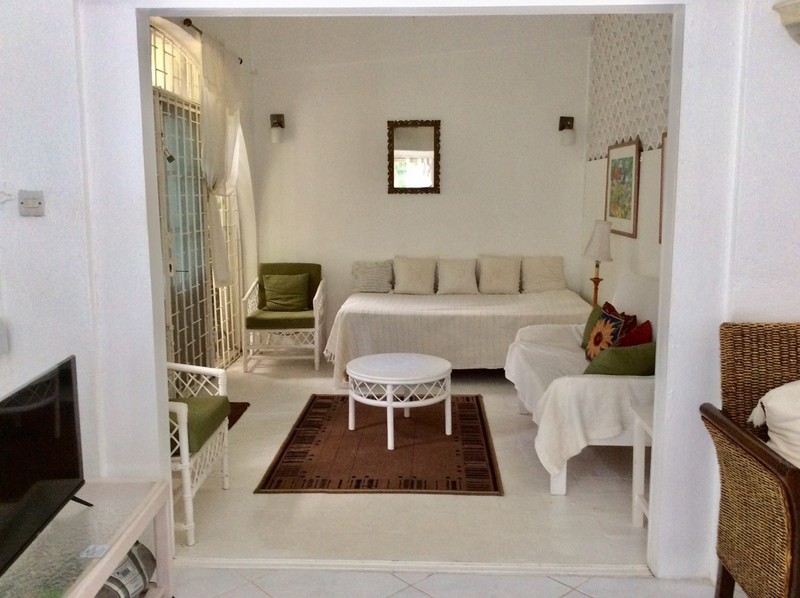 No. 56, Hibiscus Avenue, Sunset Crest, Holetown, St. James, Barbados
This comfortable 2-bedroom, 2-bathroom villa is located on the West Coast of the island and is in walking distance to beaches, restaurants, supermarket, shopping mall and the medical clinic. Nestled on 11,000 sq. ft. (1,022 sq. m.) of fully enclosed and well maincured grounds, guests can relax in the private garden or on either of the two patios. Guests will have access to The Beach House swimming pool which is within walking distance and is situated right on the beach.
This Villa is available for holiday rental as well as medium-term rental.
Available: April 5th - Nov. 30th, 2022; and April 1st - Dec. 1st,2023.
Holiday Rental Rate: US $160.00 per night
Medium-term Rental Rate: Bds $3,000 per month
(Barbados Rental Property Holiday)